Live Webcam from Riccione
CATTOLICA HOTELS OFFERS
Select and book the hotel with the best offers for your holidays in Cattolica
Dan Hotel
New Year In Riccione In The New Dan Hotel
Valid from 28/12/2019 to 06/01/2020
We are waiting for you from December 28th 2019 to January 6th 2020 to spend the most magical time of the year together! New Year, Epiphany in Riccione.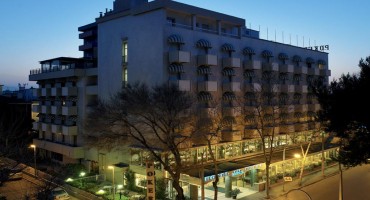 Hotel Poker
New Year Special
Valid from 28/12/2019 to 02/01/2020
New Year in Riccione! Book early is worth it!
Free Parking
Free Child
Drink Included
from € 90,00 € 125,00 per person per day
Hotel Corallo
New Year 2020
Valid from 28/12/2019 to 01/01/2020
Al Corallo: 2 parties in 1!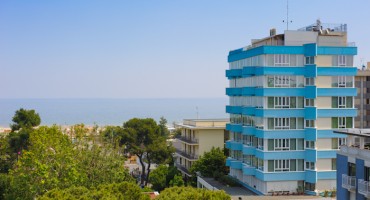 Hotel Cristallo
New Year's Eve 2019/20200 In Riccione
Valid from 30/12/2019 to 02/01/2020
Celebrate your new year in Riccione with us! Discover our special offers in BED & BRUNCH
Hotel Lungomare
New Year 2019/2020 In Riccione
Valid from 27/12/2019 to 08/01/2020
Spend the year with the most magical evening of the year with us at the Hotel Lungomare! Offers starting from 3 nights and weekly
Residence Suite Smeraldo
New Year 2019-2020
Valid from 27/12/2019 to 07/01/2020
Spend New Year with us without sacrificing comfort at home
Hotel Luna Adults only +12
New Year Lunariccione Total Relax
Valid from 27/12/2019 to 31/12/2019
PACKAGE 4 NIGHTS NEW YEAR RICCIONE WITH WELLNESS CENTER Grand Gala 'of San Silvestro with live music, 2 people in a double room € 1,600
from € 200,00 per person per night