New Year 2021 In Riccione
Valid from 30/12 to 03/01/2021
On New Year's Eve a child will be free at the Hotel ADELPHI in Riccione!

Celebrate New Year 2020-2021 in Riccione:
shows, entertainment and exhibitions are just some of the elements that will animate the city,
especially the renowned Viale Ceccarini which will be waiting for you with the ice rink, and the numerous ones
concerts in piazzale Roma.

On the occasion of the New Year's Eve the Adelphi hotel has thought of a carefree stay, an all-inclusive package
with house drinks at meals (water, wine, cola and orange soda), ANIMATION , New Year's Eve dinner
with Veglione and parking.

Search and book New Year's Eve and New Year's Eve in a 3-star hotel in Riccione:
FULL BOARD stay valid from 30 December to 3 January 2021

2 Nights .................. € 298.00 per person *
3 Nights .................. € 357.00 per person *
4 Nights .................. € 456.00 per person *

(* the tourist tax is not included in the prices)


AND CHILDREN? ?? If you book by November 30, 2019 , a CHILD will be free up to 8 years old
in room with 2 ADULTS and the second will have a 30% discount ....
What are you waiting for, book now your New Year's holidays 2019-2020 !!!
Here is a taste of what awaits you:

30 December 2020: Romagna evening with tagliatelle with meat sauce, piadina with cold cuts, donut ...
and lots of wine
31 December 2020: Bingo, New Year's Eve dinner and party with live music, baby dance and group dances
January 1, 2021: Happy New Year! Breakfast until 11.00
January 2, 2021: Aperitif offered by the house

Every day lots of games and activities for children, snacks .. and much more! And if you find a rainy day ... don't worry
we'll take care of making you have fun anyway !!!


For all rooms available from early morning of the day of arrival until late afternoon
on the day of departure!


New Year's Eve Dinner Menu in Hotel in Riccione:

_ Citrus Risotto with Clams and Prawns
_ Cappelli del prete stuffed with cheese, with cherry tomatoes and basil
_ Passatelli in broth

_ Hug of sea bass and prawns on potato cream
_ Sliced ​​beef, oil and salt
_ Creamed cod on toasted bread and cherry tomatoes coulisse

_ Lentils and pork sausage

_ Fruit and Chef's Cake


Come and celebrate New Year 2020-2021 in Riccione at the ADELPHI hotel ... we are waiting for you!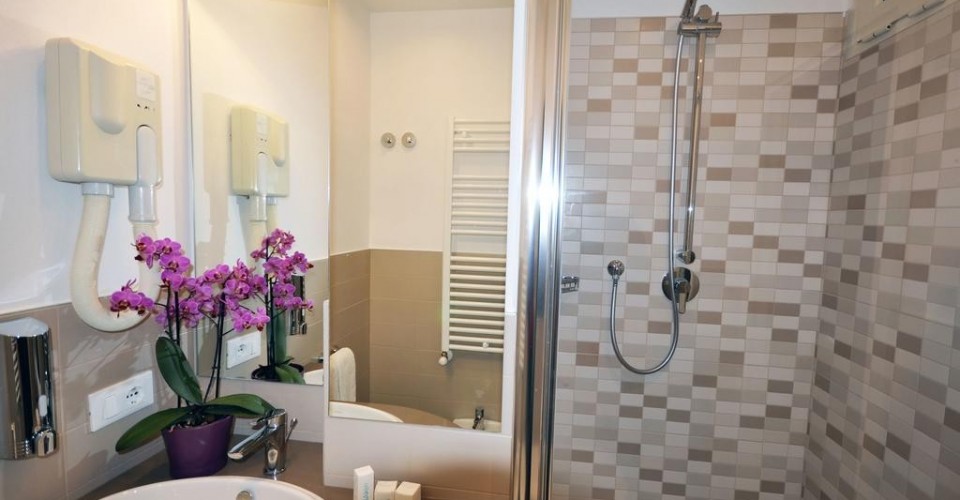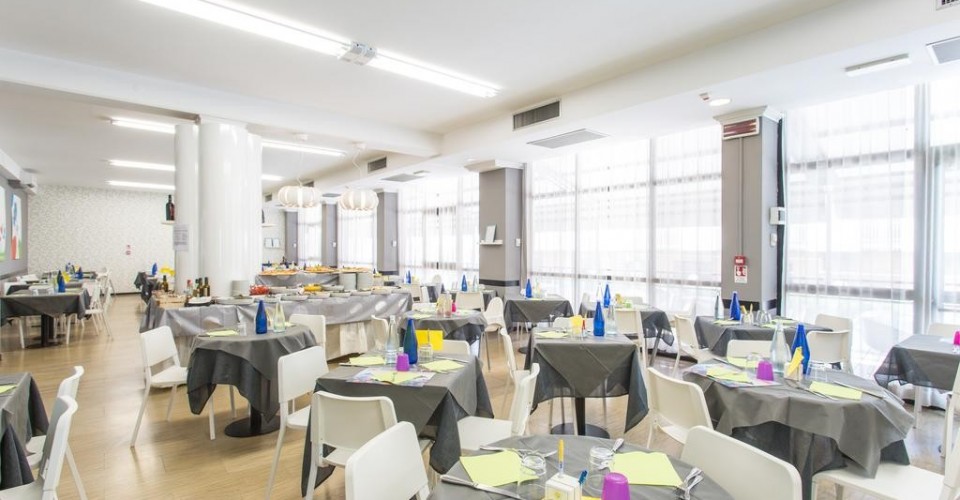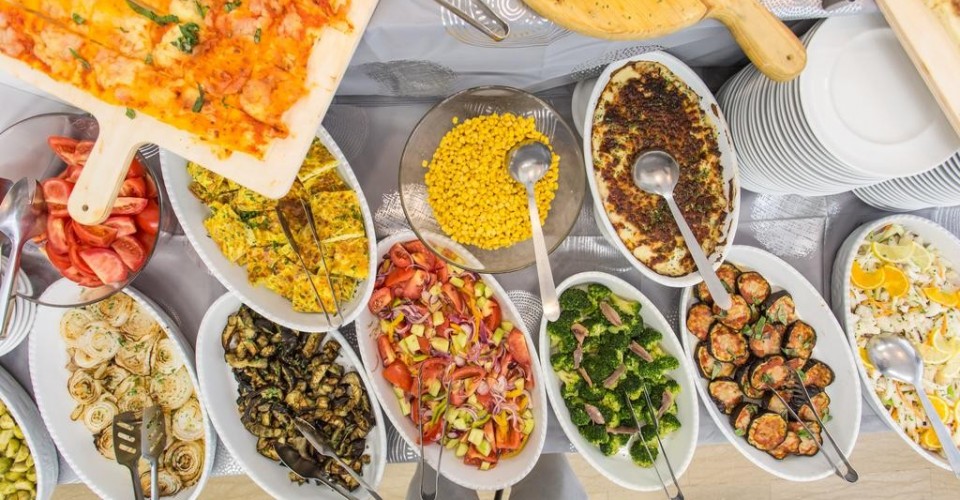 1 available last minute offer
Hotel Adelphi
Easter Offer 2020 In Riccione Free Children
Valid from 02/04 to 06/04/2021
Come to the Hotel Adelphi in Riccione for the next Easter! We are a comfortable 3-star hotel directly on the sea and not far from Viale Ceccarini
Bambino Gratis
Bevande Incluse
from € 65,00 per person per day