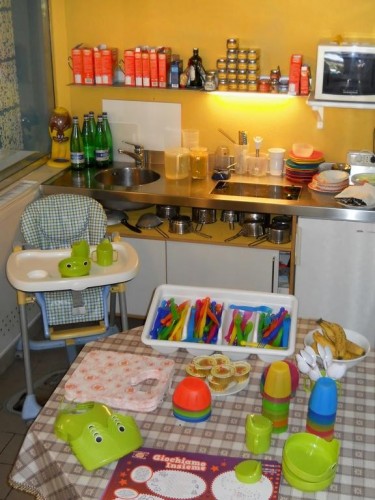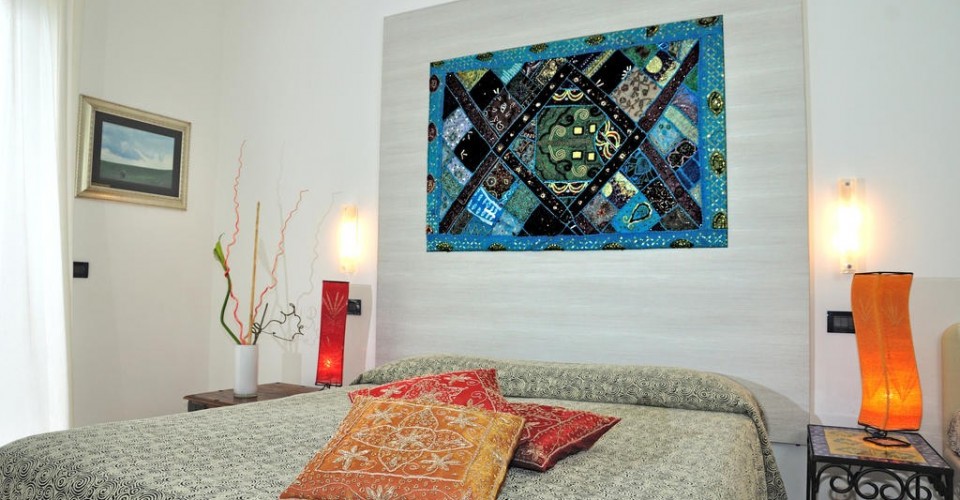 Description
The Nicoletti family, through a continuity of ownership and management that has reached the third generation, offers its guests the warmth of an extraordinarily friendly and familiar welcome, the comfort guaranteed by the high quality of the services offered, and the pleasures of the table guaranteed by a cuisine that has become justly famous over the years.
The position of the Hotel Gambrinus is truly enviable : it is close (see icon optimal position) to the sea , to the small and characteristic port of Riccione , to the very modern Palazzo dei Congressi and to Viale Ceccarini , famous for its elegant boutiques and worldly attractions. At the same time, thanks to its location in a nice tree-lined avenue with little traffic , it allows you to spend a peaceful stay.
Each sector has been carefully renovated over time, such as the Olympia-Superior rooms , really beautiful and comfortable, characterized by a refined and original design , or the Symposium room , on the veranda on the main side, inspired by Mediterranean marine architecture, designed by Rosita Nicoletti as a meeting place for recreational, gastronomic, convivial and dancing occasions, as well as for small-large events of cultural and artistic interest.
The Hotel is fully air conditioned ; all rooms are equipped with independent thermostat.
Parking lots:
free internal parking with non-reserved parking spaces
paid parking with reserved parking spaces (near the hotel)
Restaurant
Gambrinus cuisine is famous for the richness and refinement of its gastronomic proposals. Led by CHEF IVAN, it carefully seeks the right harmony between traditional flavors and the most innovative dishes.
Three choice of menu, always including FISH AND MEAT, DESSERTS from FABLE and spectacular of STARTERS BUFFET, very rich, to introduce the pleasures of the table: good morning starts ... by STARTERS!
An equally rich buffet for breakfast on the veranda , with a wide assortment of HOME-MADE CAKES , fragrant croissants, yogurt, juices, cereals ...
At meals a well-kept SERVICE AT THE TABLE , in the name of a professionalism inspired by courtesy and a smile, always attentive and helpful: we at Gambrinus are of the opinion that YOU MUST NOT WORK ON HOLIDAY!
For this reason, we will limit self-service to the STARTER BUFFET only: after all, we certainly cannot take away the pleasure of the RITE AROUND THE TWO-STOREY TABLE of our incredible BUFFET !!!
3 Good Motives for choosing Hotel Gambrinus
Optimal location, close to the sea

Renovated rooms

Safe holiday, Welcome Summer!
No available last minute offer
Position
Viale Zandonai, 8 Riccione
222 mt from the beach
Services Hotel Gambrinus
Family Services
Playground
Bicycles with seat
Mini Club
Opening Spaces
Parking
Parking inside the structure
Animals
Internet
WiFi Internet throughout the building
General Services
Air-conditioned common areas
Lift
Bar
Bicycles available
Strongbox
Hall & lounge
Heating
Room service
Bike Hotels Services
Garage with secure storage for bicycles
Professional bikes rent
Restaurant
Distributor of cold drinks
Activities
Animation
Bicycles available
Position
Rooms
Air conditioning
Balcony
Satellite channels
Safe
Soundproofing
Telephone
TV
Bathroom
hair dryer
Shower cabin
Bathtub
Languages
French
English
Italian
German