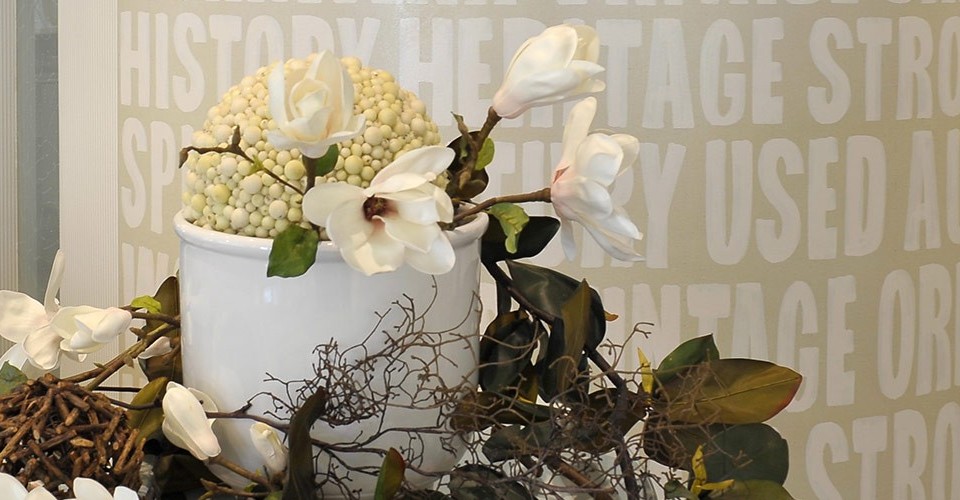 Description
Elegant structure, located in the characteristic port channel area of ​​Riccione , near Viale Dante and only 150 meters from the beach.
The Hotel Darsena , managed by the Tura family for three generations, pays particular attention to parents and children, because who better than a family can anticipate the requests of a family ?
To meet the different needs of travelers, simple, functional and cozy rooms are available, characterized by light and enveloping colors. Some overlook the canal port (highly touristic area) of Riccione , so that from their balcony you can see the sea directly.
Single, double, triple and quadruple rooms, and to the delight of the little ones, the " Ulisse " rooms, where the famous mascot of the park of Oltremare, the dolphin Ulisse , awaits the children between the blue of the sea, the foaming waves and so many colorful little fish that decorate walls and ceiling.
The cuisine is healthy, light and genuine and there are 3 first and 3 second courses on the menu (meat, fish and vegetarian).
Fish specialties range from simple and tasty kebabs to grills; from the traditional cuttlefish with peas to the most refined and always delicate mixed fried foods, allowing you to taste the many flavors of the Adriatic sea in the best and lightest way.
Family Services
Here is a summary of the main advantages found here, in a family hotel in Riccione :
Dedicated menus for children of weaning age
All the proper equipment : cradles, bottle warmers, side rails, courtesy light, intercom for parents, baby bath, bike seat and much more
Agreements with amusement parks, discounted tickets and skip-the-line tickets
Baby sitter available on request also in language (German, French, English)
Trusted pediatrician
Ulisse themed room, with a Plexiglas shape inspired by the Ulisse dolphin (a room very popular with children aged 3-4 years to 12).
Playground
Reading area also edited for childhood and adolescence
Individual menus for specific food intolerances
3 Good Motives for choosing Hotel Darsena
Friendliness and warmth, professionalism

Family Hotel in Riccione

Mama Edda's kitchen
No available last minute offer
Position
Viale Galli, 5 Riccione
150 mt from the beach
Services Hotel Darsena
Family Services
Kitchenette for baby food
Playground
Baby Sitter
Bicycles with seat
Rooms with themed decorations
cradle
Bed with sides
Flexible hours in the dining room
Strollers
pediatrician
Baby bottle warmer
Highchairs
Bath tubs
Opening Spaces
Parking
Private outdoor parking
Free!
General Services
Air-conditioned common areas
Lift
Bar
Bicycles available
Rooms / facilities for disabled guests
Strongbox
Luggage storage
24-hour reception
Heating
Room service
Laundry service
Rooms
Air conditioning
Balcony
Family bedrooms
Rooms with sea view
Safe
TV
Bathroom
Activities
Wellness
Position
In the central area
Close to the sea